Born and raised in Bombay, India, Cho Rao has attended Universities in the U.S. and the U.K. where she studied History, Art History and Decorative Arts. In 2014, she completed a Master's degree in Museum Studies at the University of San Francisco. She now lives in San Francisco and is an independent Art & Museum Consultant. In this capacity she has worked as an auction house manager, an art advisor, a collections manager, an art and museum educator and as a writer and researcher. Her research interests include art and globalization, the history of exhibition making, post-colonial studies, new developments in curatorial and museum practice and art market trends and impacts. As an arts management professional with experience in both the profit and non-profit sectors, much of her career has been spent creating and fostering a deeper interest and understanding of modern and contemporary art from across the globe.
Kai Lossgott grew up in South Africa and his work investigates questions of personal and environmental health as human agency within the socio-ecological crisis. It has been exhibited at venues such as the Johannesburg Art Gallery and Museum Africa, Johannesburg; Arnot Art Museum, New York; Whitechapel Gallery, London; Museum of Contemporary Art Maracaibo, Venezuela; Austin Museum of Art, Texas; Casoria Contemporary Art Museum, Naples; Bell Roberts Gallery and blank projects; Cape Town. Kai Lossgott received the ABSA l'Atelier Award for African Artists 2015. He holds tertiary qualifications in dance theatre, documentary film, creative writing and fine art, including an MA from the University of Cape Town. As speaker and community arts facilitator, he publishes and lectures internationally, most recently at the Royal Academy of Arts, Antwerp, and the University of Stellenbosch, South Africa.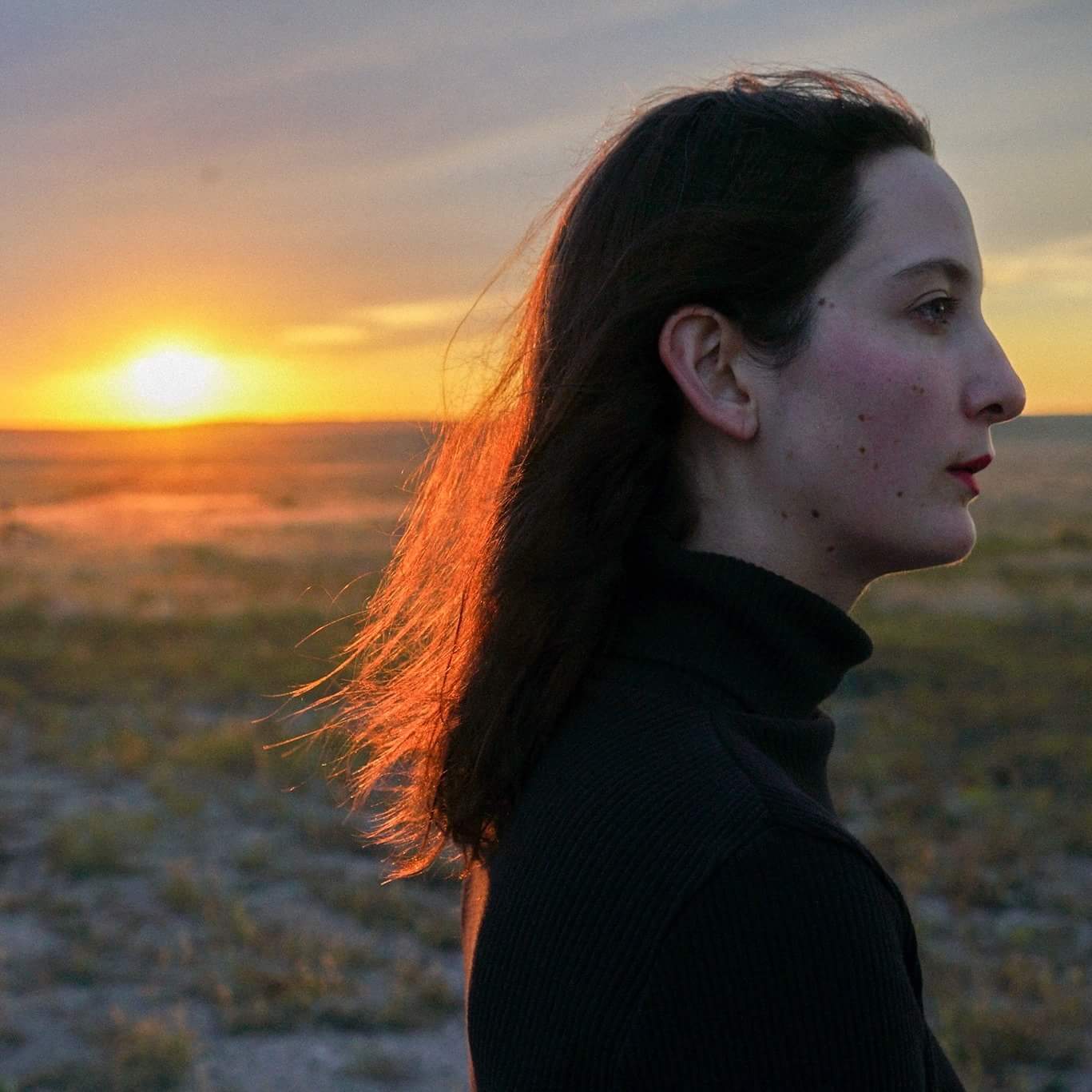 Emma Rogers is an artist and curator based in Marfa, Texas. She holds a degree in Art History and Museum Studies from the University of San Francisco, where she had the opportunity to study abroad in Istanbul and work at the Istanbul Modern Museum. She has been an Artist in Residence at FutureFarmers (SF) and an Education and Programs Intern at the Chinati Foundation, Marfa.
Çelenk Bafra is the full-time Curator of Istanbul Modern. She acts as the head of the curatorial department and curates and coordinates exhibitions and programs in contemporary art, architecture and moving image at Istanbul Museum of Modern Art
since 2011. She produces and presents Hariçten Sanat, a weekly talk show on global arts and creative industries at a broadcast and Internet radio in Turkey, Açık Radyo 94.9 FM. Additionaly, Çelenk writes or edits reviews, interviews and articles for art publications. Previously, she was the director of the 9th and 10th Istanbul Biennials, artistic director for the "Saison de la Turquie" in France and advisor for the "Pavilion of
Turkey" at the Venice Biennale until 2010.
Lucia Cantero is an anthropologist concerned with the intersection of aesthetics, politics and identity. She has spent much time studying art institutions in Rio de Janeiro while pursuing research for her doctoral dissertation "Specters of the Market: Consumer- Citizenship and the Visual Politics of Race and Inequality in Brazil."
Mariana David has been Coordinator of the alternative space La Panaderia, Curatorial Assistant in the Rufino Tamayo Museum, Curator and the Director of MUCA Roma UNAM (Mexico City) where she developed the program The Right to the City.
She is currently a freelance curator. Among her current projects, Mariana is working on a documentary on the relationship between journalism, politics and spectacle in Mexico, and she is coordinator of the Education Program at Museo Tamayo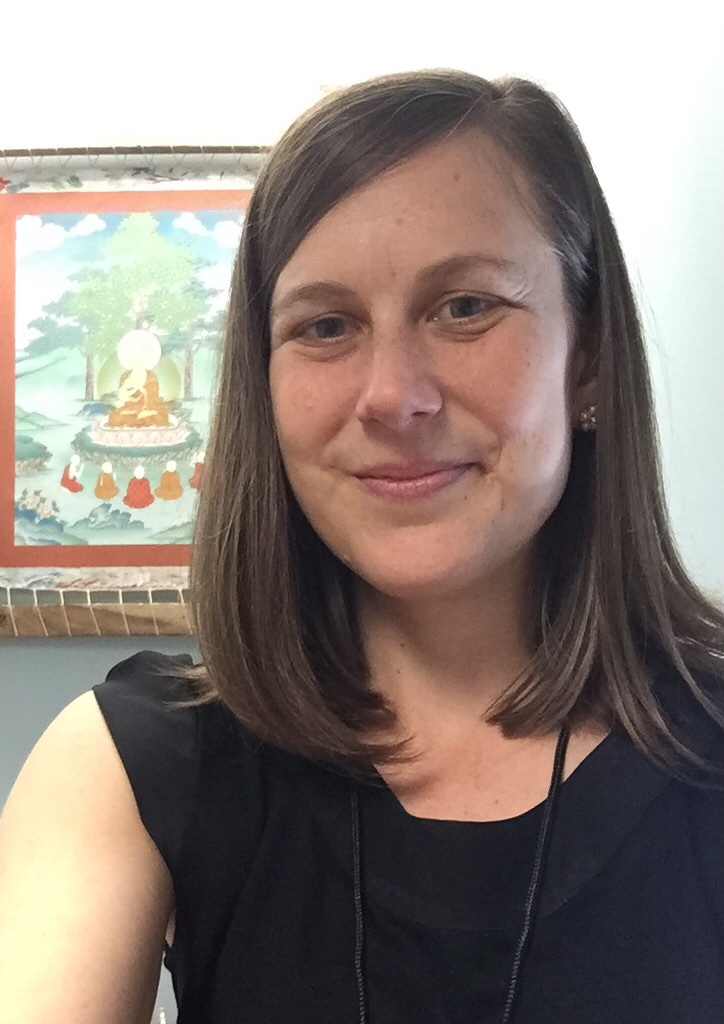 Grace Murray, Head of Public Programs, Freer and Sackler Galleries, Smithsonian Institution. She previously served as Education Specialist and Head of Education at Mathaf: Arab Museum of Modern Art in Doha, Qatar and as a museum educator at the Art Institute of Chicago. She holds an M.A. in Modern Art History, Theory, and Criticism from the School of the Art Institute of Chicago.
Michelle Wong is Researcher at Asia Art Archive. Based in Hong Kong, her projects include the Hong Kong Art History Research Project with the Hong Kong Museum of Art, the Ha Bik Chuen Archive Project, the undergraduate course developed in collaboration with Fine Arts Department, The University of Hong Kong, and "London, Asia", a collaborative project with Paul Mellon Centre for Studies in British Art. Wong is part of "Ambitious Alignments: New Histories of Southeast Asian Art," a research program funded through the Getty Foundation's Connecting Art Histories initiative. She was also Assistant Curator for the eleventh edition Gwangju Biennale, South Korea. Wong holds a Bachelor of Arts in Music from Wellesley College, Massachusetts, USA and a Masters of Arts in Art History from Courtauld Institute of Art, London, UK. Her research interests are in histories of exchange and circulation through exhibitions and periodicals.